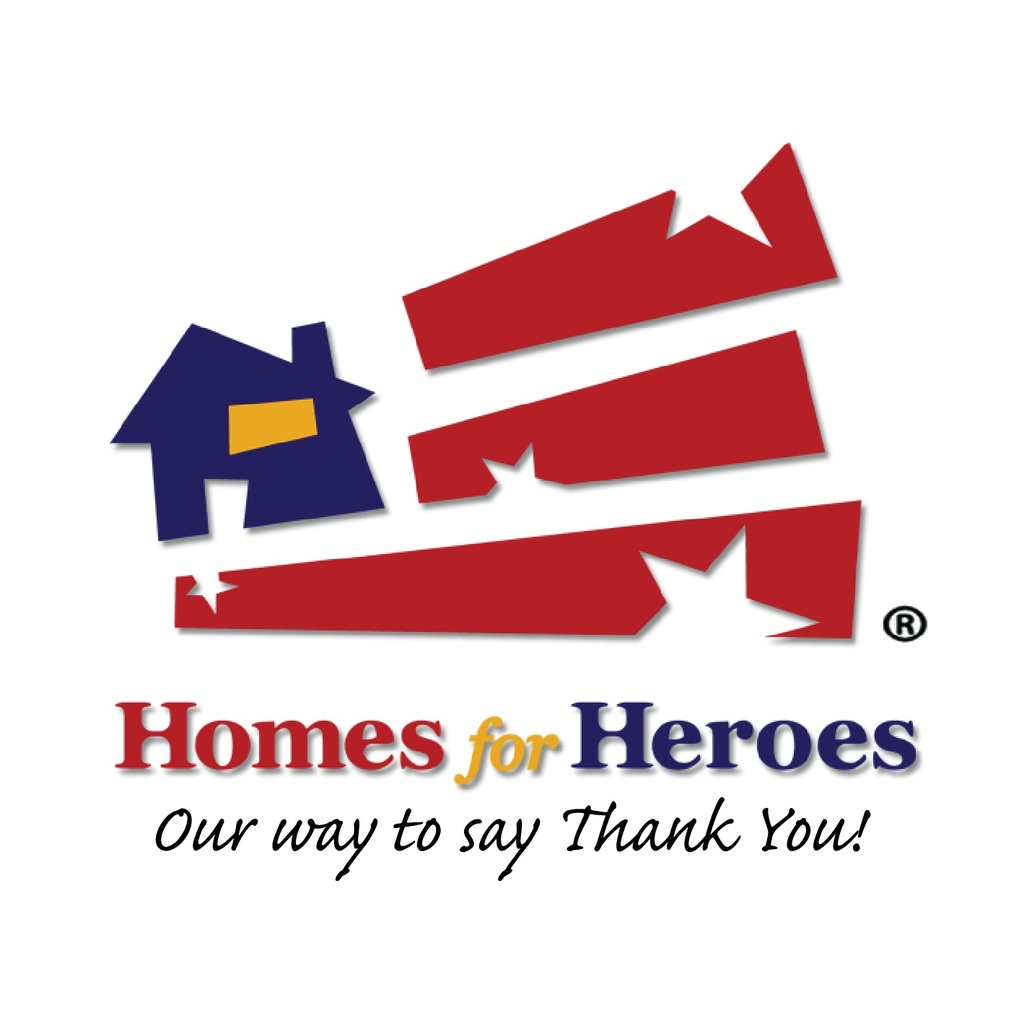 Thanking Heroes...One home at a time!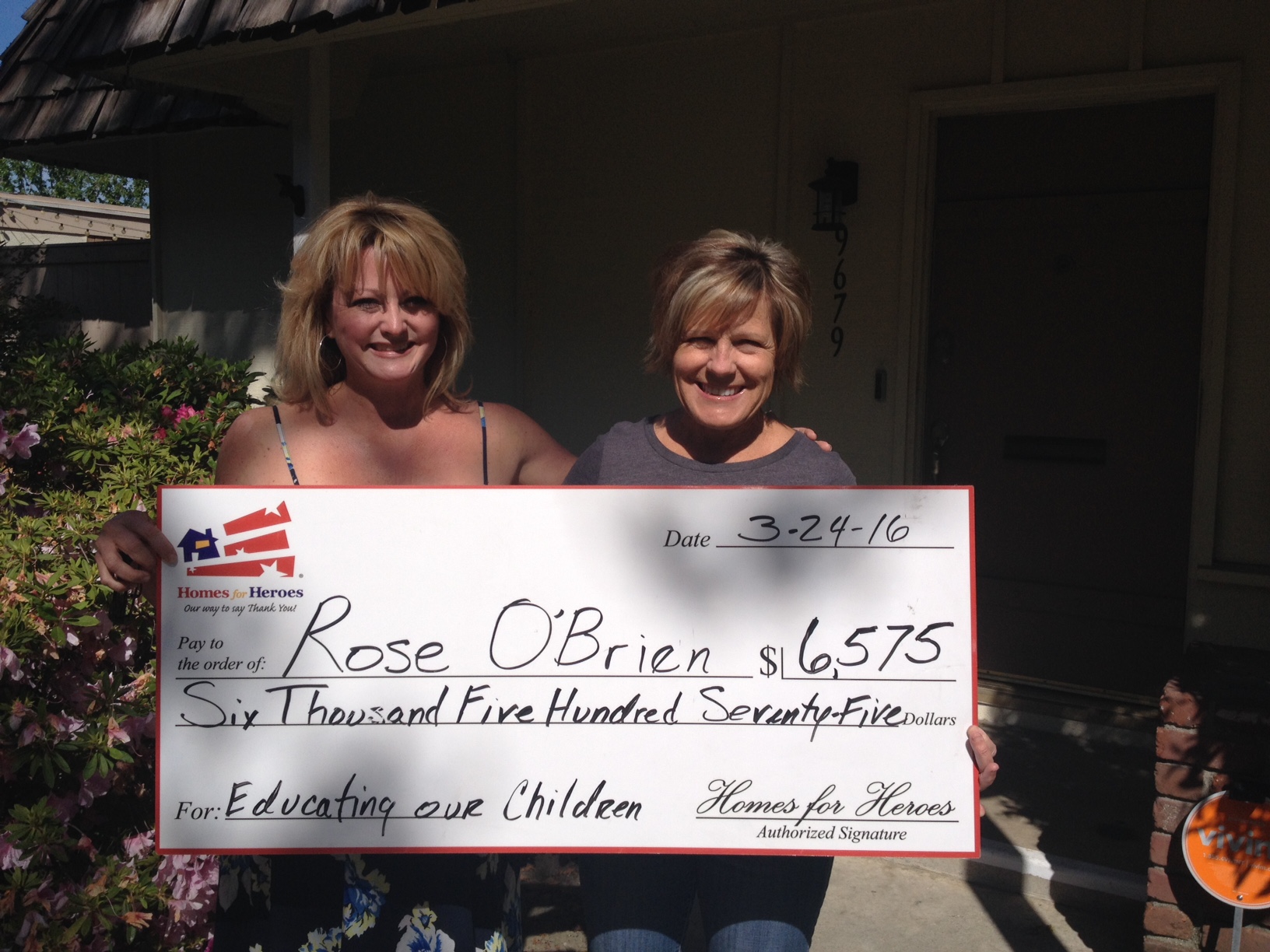 Service deserves it's rewards
Huge savings for Military (active, reserves or retired), Firefighters, Police Officers, First Responders, Health Care Professionals and Teachers when buying, selling or refinancing a home.
A portion of the realtor's commission is rebated after closing & Lender's credit a minimum of $500 towards closing costs...No red tape!
Average Hero Reward check on a $500,000 home purchase is $3,500.
Homes for Heroes is a community-minded company whose purpose is to provide real rebates and real discounts to heroes who are buying or selling a home. The founders saw that many of the important people who make it possible for us to live in our communities could not afford to buy homes in our communities so they decided to do something about it.
Homes for Heroes affiliates are providing extraordinary savings to heroes who provide extraordinary services for us everyday.
Savings vary depending on the price of the home. I can give you a firm estimate once we know the price range you are in and how many Friends of Heroes services you will be using. You will receive your rebate check about a week after the close of escrow.

Register for a Free Home Buying Class for Heroes!
Here are some Friends of Heroes that offer savings as well
Joe Knutsen - Financial Advisor 916-343-0326
email - jcknutsen@firstcommand.com
link www.firstcommand.com
Anthony Morganti - SureLook Homes Property Inspections 951-315-0450
email Anthony@Sure-Look.com
link www.Sure-Look.com
Keith Murphy - Essex Mortgage (714) 309-1140
email keith@goteammurphy.com
link www.goteammurphy.com